9/2/2021 (Thu) 16:20 ~ 16:50
E1-7
Exhibitor Seminar venue
An effect and effect with the dietary fiber of the barley to modern people by JIKEI UNIVERSITY
At the hospital attached to the current Jikei University School of Medicine, I donate all lunch in the hospital with wheat rice. It is popular with patients, and there is a lot of one "that changed the home meal into wheat rice".
The attitude of appetite becomes more and more important while the eating habits greatly change, and a lifestyle-related disease continues spreading. As for "the recurrence to wheat rice superior in nourishment balance to talk about by this lecture," it may be for the hint of the way of the meal of modern people.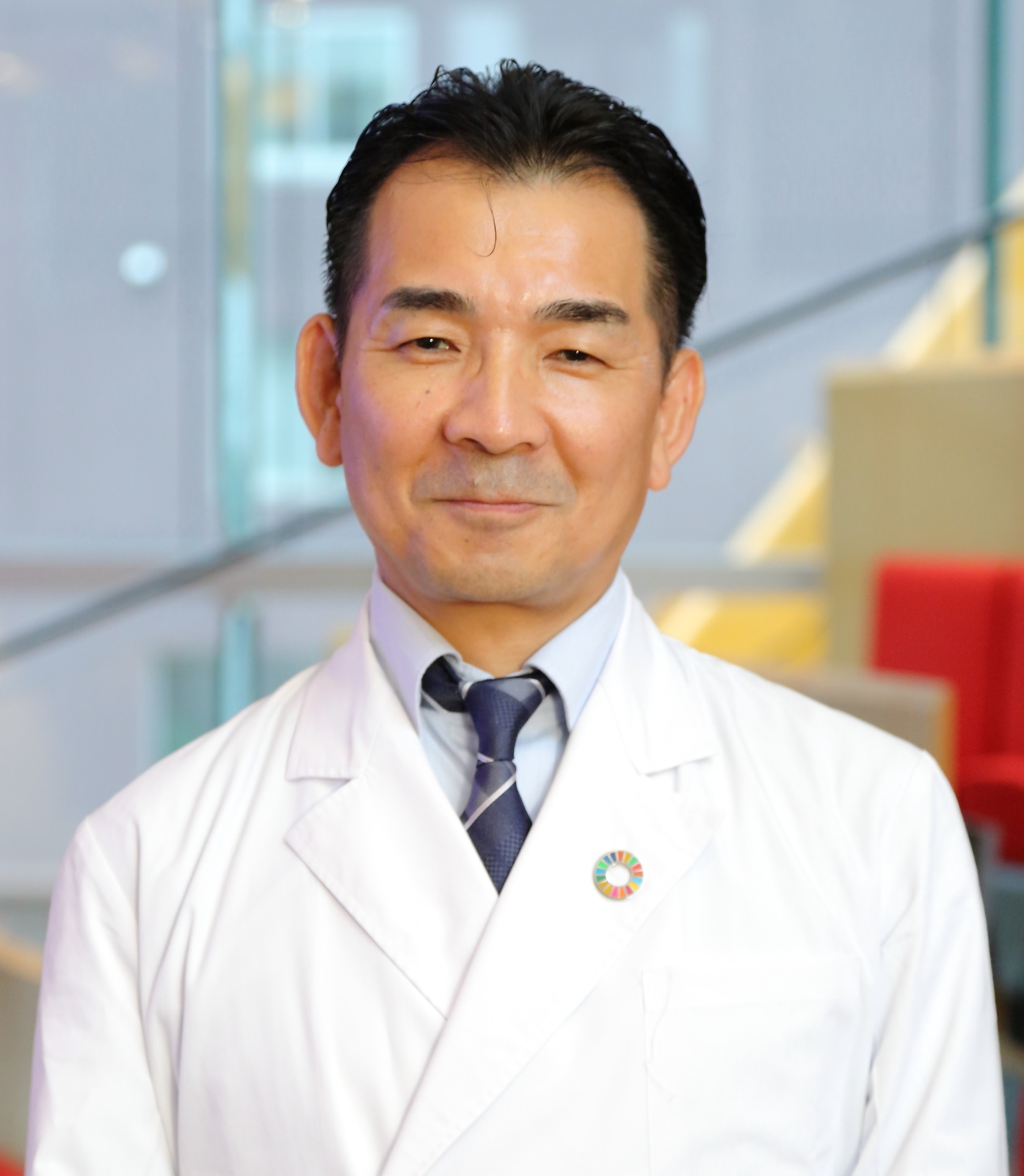 THE JIKEI UNIVERSITY HOSPITAL
Hironobu Hama
Related companies / organizations
Hakubaku CO., LTD.